Scotch House, Burgh Quay, Dublin 2
Scotch House,
6-7 Burgh Quay, Dublin 2
Asset Type: Office
Size: c. 40,000 sq ft
Acquired: May 2008
Ownership: 100%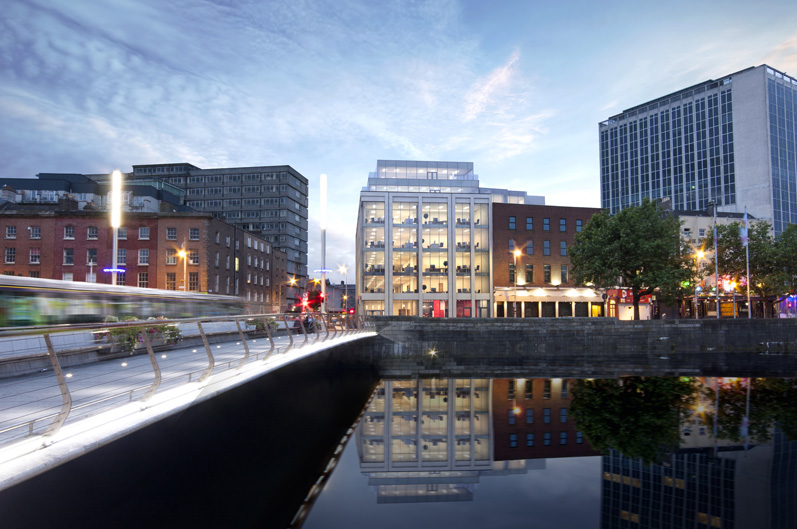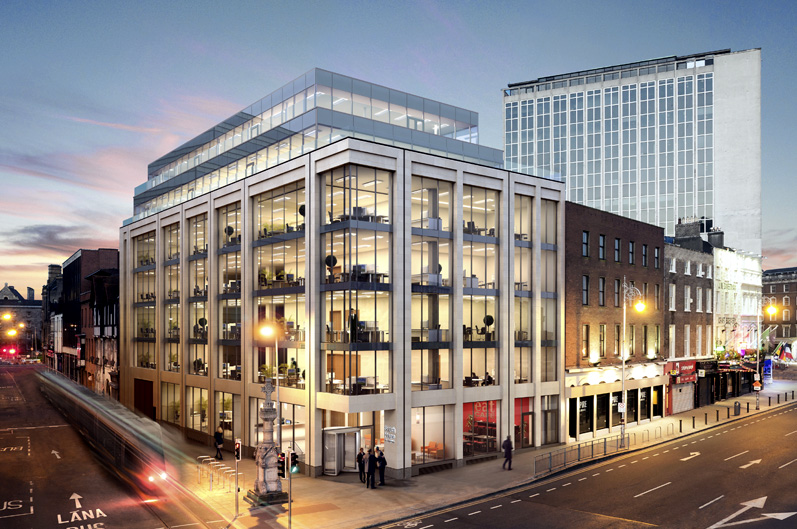 Major redevelopment of Scotch House, 6 – 7 Burgh Quay, Dublin 2 into modern Grade A high-spec office block.
Castlepark are delighted to introduce their upcoming development, Scotch House. Castlepark are planning to redevelop the existing 1980s block into a modern, high-specification retail & office block worthy of its prime city centre location.
It is proposed that the finished development will have an overall net floor space area of c. 40,000 sqft (subject to planning permission). It is proposed that development will commence mid-2016.
For further information please go to www.scotchhouse.ie